PRODUCTS FOR PARTICIPATION
All branded honey products are eligible for participation for the best packaging award. The products to be evaluated must be in the appropriate condition for testing and their distinctive information must be written out correctly and clearly on the label, i.e. they must be products ready to be sold to the consumer public.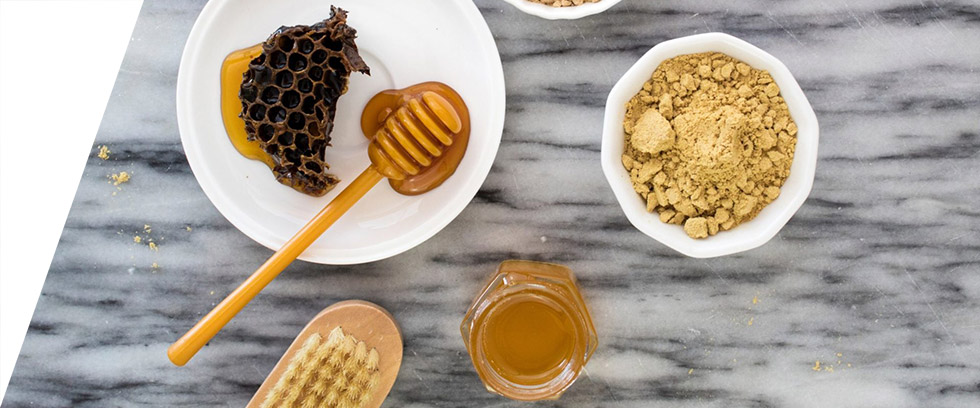 Each judge records a numerical rating on the evaluation sheet, which represents the general sense of Imaging (which weighs the most in the final rating) as well as other criteria, such as the label, bottle or can or other material of packaging, innovation, colors and the general image of the product.  The companies that will be awarded have the right to promote their distinction, by using the award and contest logos. Products are evaluated by each member of the committee. The general rating, on a scale of 100, is the result of the weighted average of the separate ratings. The award categories are: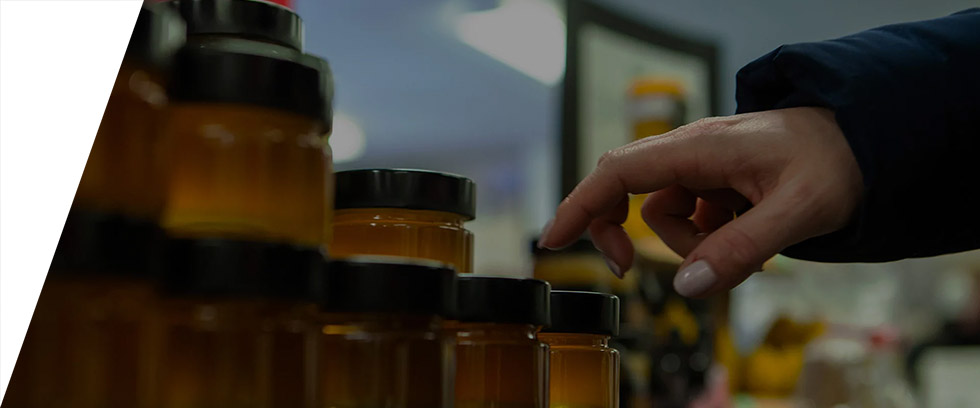 The participation fee is €250 (euros) per brand.
FILL IN YOUR

APPLICATION ONLINE
PARTICIPATE NOW BY CLICKING THE BUTTON BELOW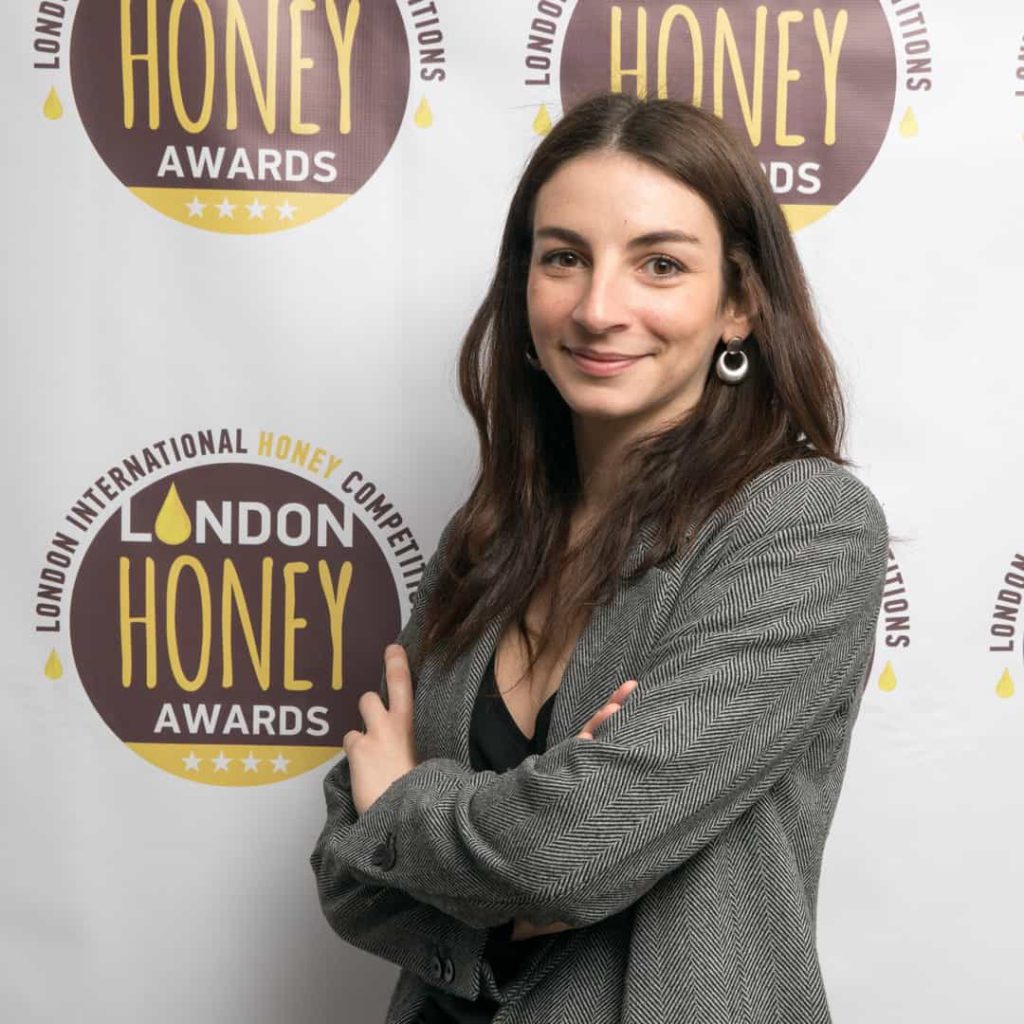 ELISA FACONDO
Educated as a service designer and fell in love with branding, Elisa is a curious mix of methodology and creativity. She gained her education between Milan and Gothenburg (BA Interior design, MSc Product Service System Design – Politecnico of Milan and Chalmers University of Technology) and now is based in London, where she works as Service Designer. Her multidisciplinary background together with her experience in branding and service design, allowed her to develop a holistic view of the design process, and the desire to create meaningful experiences that work for people, from the very beginning to the very end. She is a creative thinker and doer, who ideates from diverse landscapes and applies them to new contexts by focusing on the solution – how to do more with less, and how to make people happy.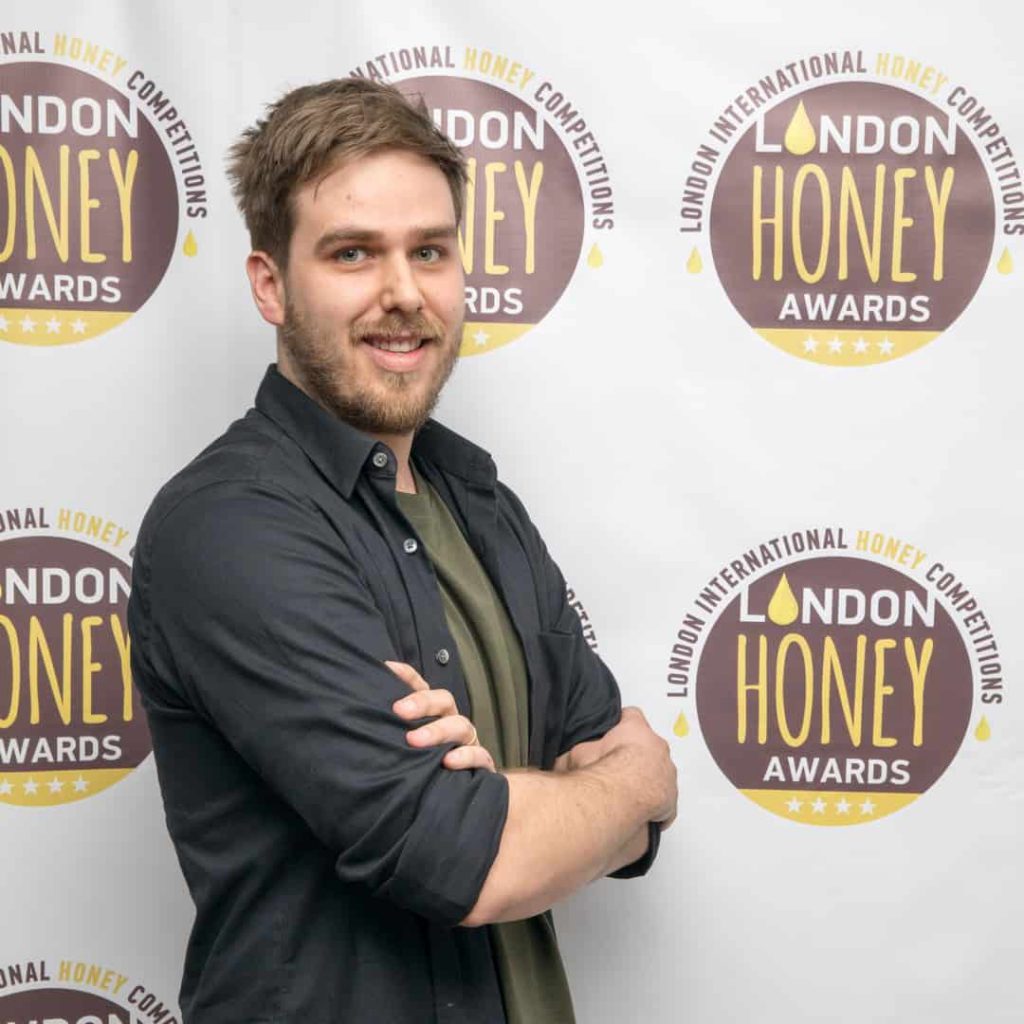 DEIVID COLKEVICIUS
Deivid Colkevicius is a freelance graphic designer born in Lithuania and raised in London, with over 10 years of experience mainly focussing on brand and editorial design. His interest in the world of design formed at a very young age and he began creating for friends, families, and local businesses at the age of 11. Deivid has worked in several studios across London over the years and with hundreds of clients from start-ups to indie music artists. As well as being Creative Director and responsible for the creation and launch of a successful mobile game in 2015. Deivid is a University of the Arts London: London College of Communication graduate in Graphic & Media Design.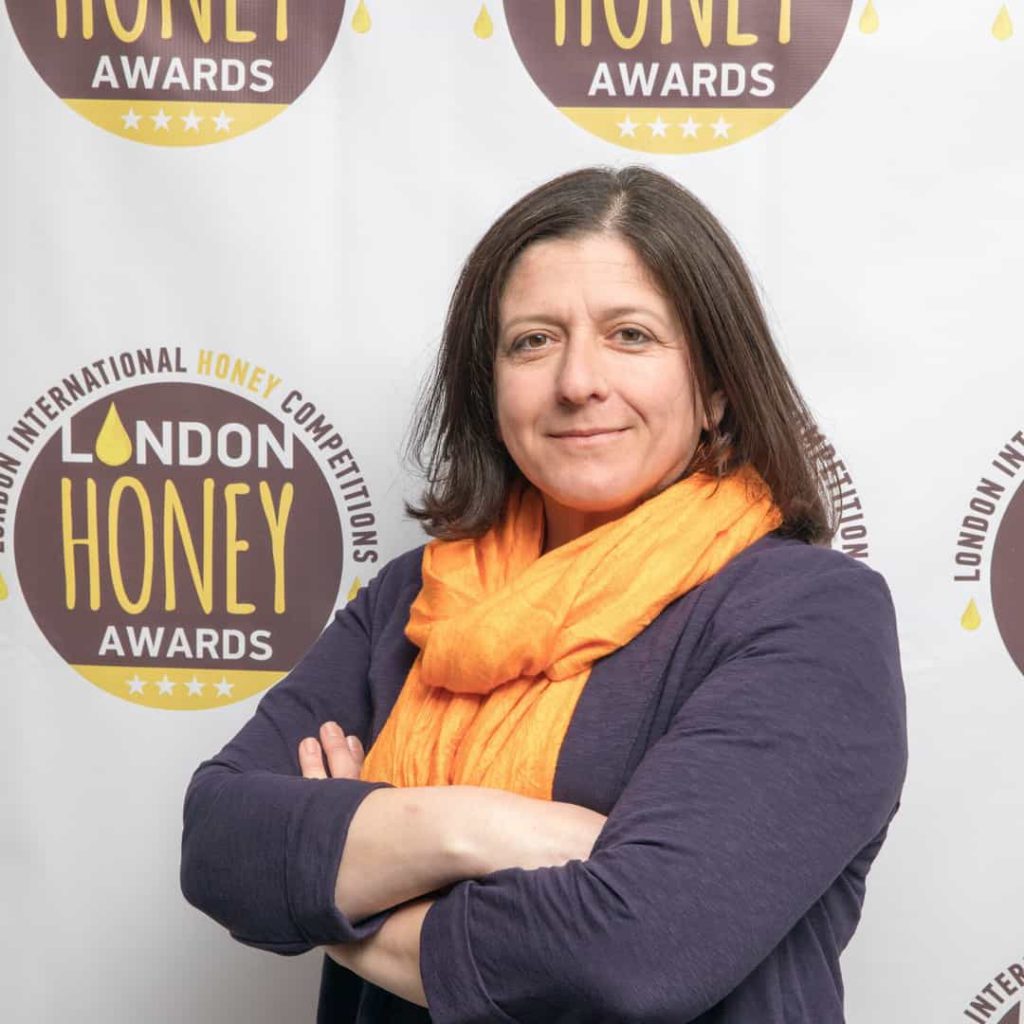 ELENΙ DIMITRIOU
Highly skilled and experienced award-winning Graphic Designer with a strong background in visual communication. Strongly knowledgeable about all approaches to distance learning, creating unique e-Learning courses and training paths for a variety of subjects and industries. More than anything else, a Creative personality needs constant improvement. In 2008 established Bluetrees Studio (www.bluetreesstudio.co.uk) a Bournemouth-based creative agency providing freelance creative services to companies and individuals both locally as well globally. A University of South Wales graduate in Graphic Arts with a Masters of Arts from Bournemouth University in Interactive Media.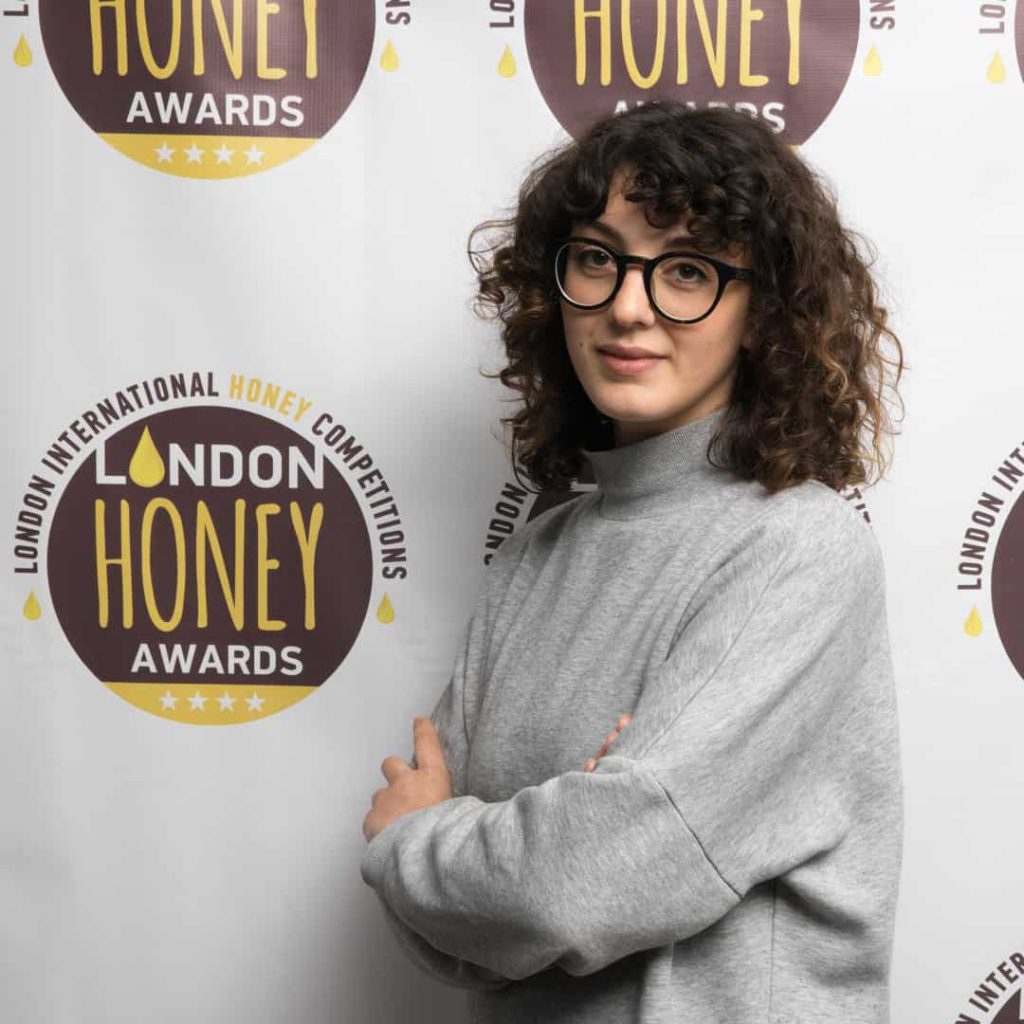 DEBORA SAVARIANO
Dražen Lušić, PhD, Associate Professor

Faculty of Medicine, University of Rijeka, Faculty of Health Studies, University of Rijeka
Dr. Dražen Lušić has for many years been involved in the study and scientific assessment of the quality and safety of beehive products. He is a member of more beekeeping associations. He is also the appointed expert of the Croatian Beekeeping Federation in several technical and executive committees dealing with the elaboration and development of Croatian beekeeping policies, mostly related to the regulation of the market of the beehive produce. He has worked in the development of the standards of honey sensory analysis in Croatia. Presently he is the President of the Croatian Association of Honey sensory Analysts and a member of the International jury panel of the BiolMiel honey competition for the best organic honey in the world.